Have you been issued a ticket for a traffic violation?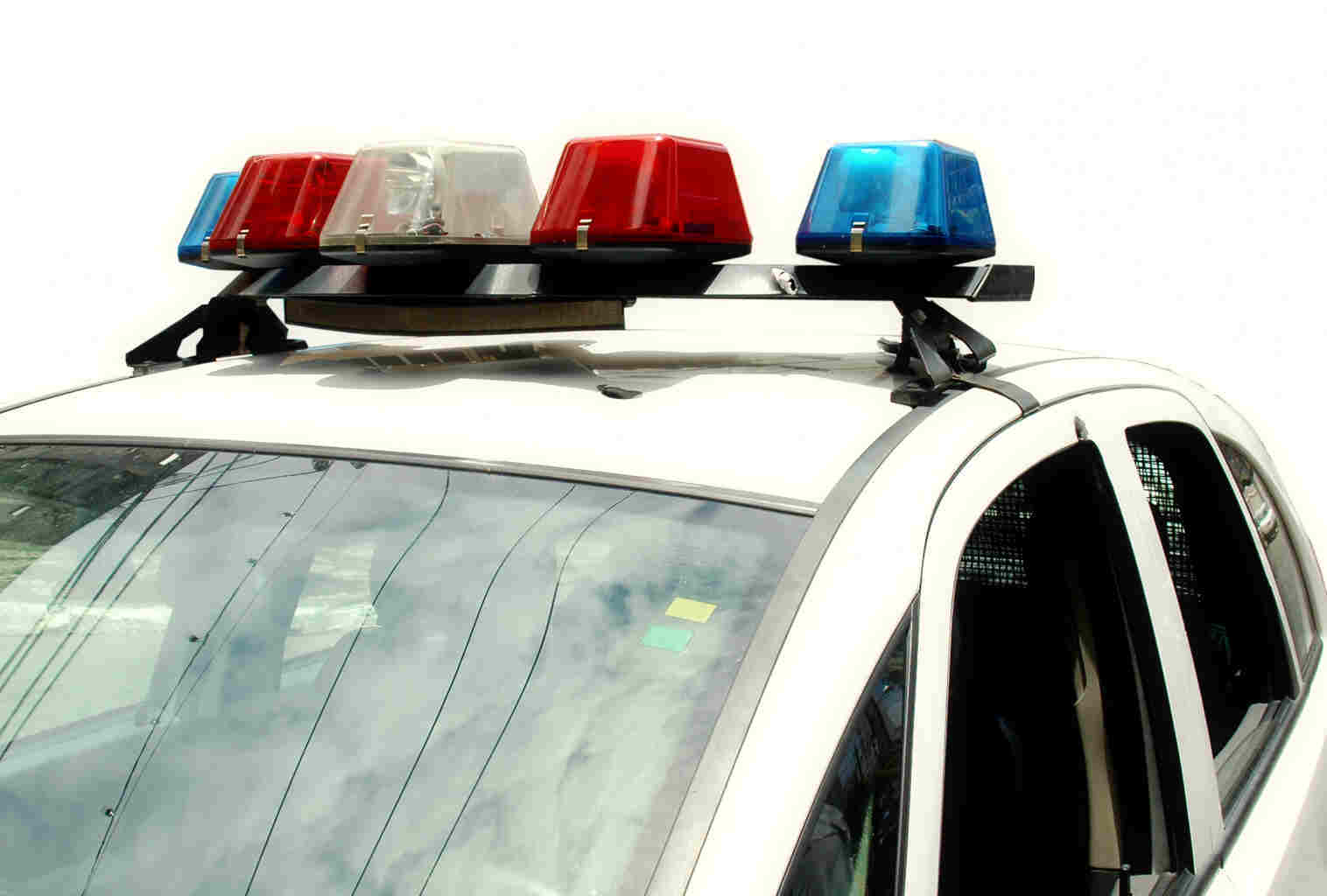 The State of Missouri takes traffic violations seriously and a conviction for a moving violation causes points to be assessed to your license.

Too many points can result in suspension of your license which requires high risk insurance on reinstatement.
Save Points. Save Insurance Increases.

Contact Us to discuss your case
* Point System in Missouri (DMV)
*MO DOR Point System for Driver Violations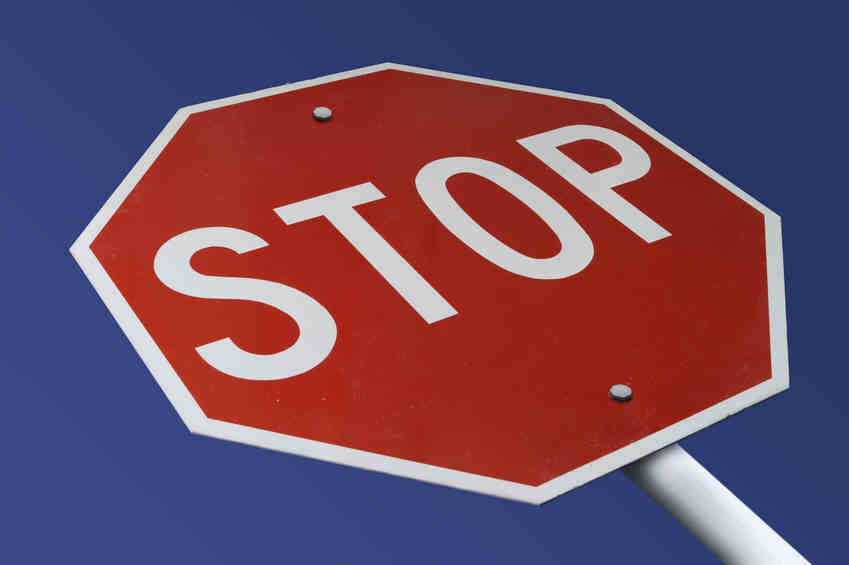 If you are given a ticket for a moving violation, before pleading guilty, give the Law Offices of Les D. Wight a call to set up a free consultation to discuss your options for keeping your record clean.

*External links are provided for informational purposes only. No endorsement by any member of this firm is implied and we are not responsible for the content of these sites. Use at your own discretion.