---

You've been sued. You are given a traffic ticket. You are considering a divorce. You want to protect your family in the event of your death or incapacitation. The debts are piling up and you are struggling to "make ends meet".

If you are encountering any of these legal issues (or others), you need an attorney that provides attentive service and has experience. The Law Offices of Les D. Wight, LLC provides informative and personalized legal support to clients throughout the Independence and Kansas City Missouri metro areas, as well as out-of-state clients undergoing legal proceedings in western Missouri Circuit courts.
Choose a law firm that is confident in addressing even the most complex concerns you and your family may face.
Les Wight has over 35 years of experience and a thorough knowledge of practice areas of family law, estate planning, business law, criminal law and bankruptcy.
As a small firm, the Law Offices of Les D. Wight LLC is able to offer the efficient and personalized attention, while also providing the high-quality representation needed when facing issues relating to your future or your family. Throughout our service to you, we strive to offer informative and honest advice that is tailored directly to your unique needs and facts. We will remain accessible to address your concerns and answer your questions as they arise.
Call The Law Offices of Les D. Wight and schedule a consultation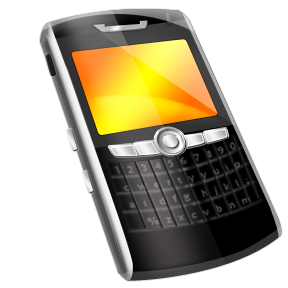 (816) 836-4000